Tristan Morgan
Point Guard / Shooting Guard
Class of 2022
Six Pack men's basketball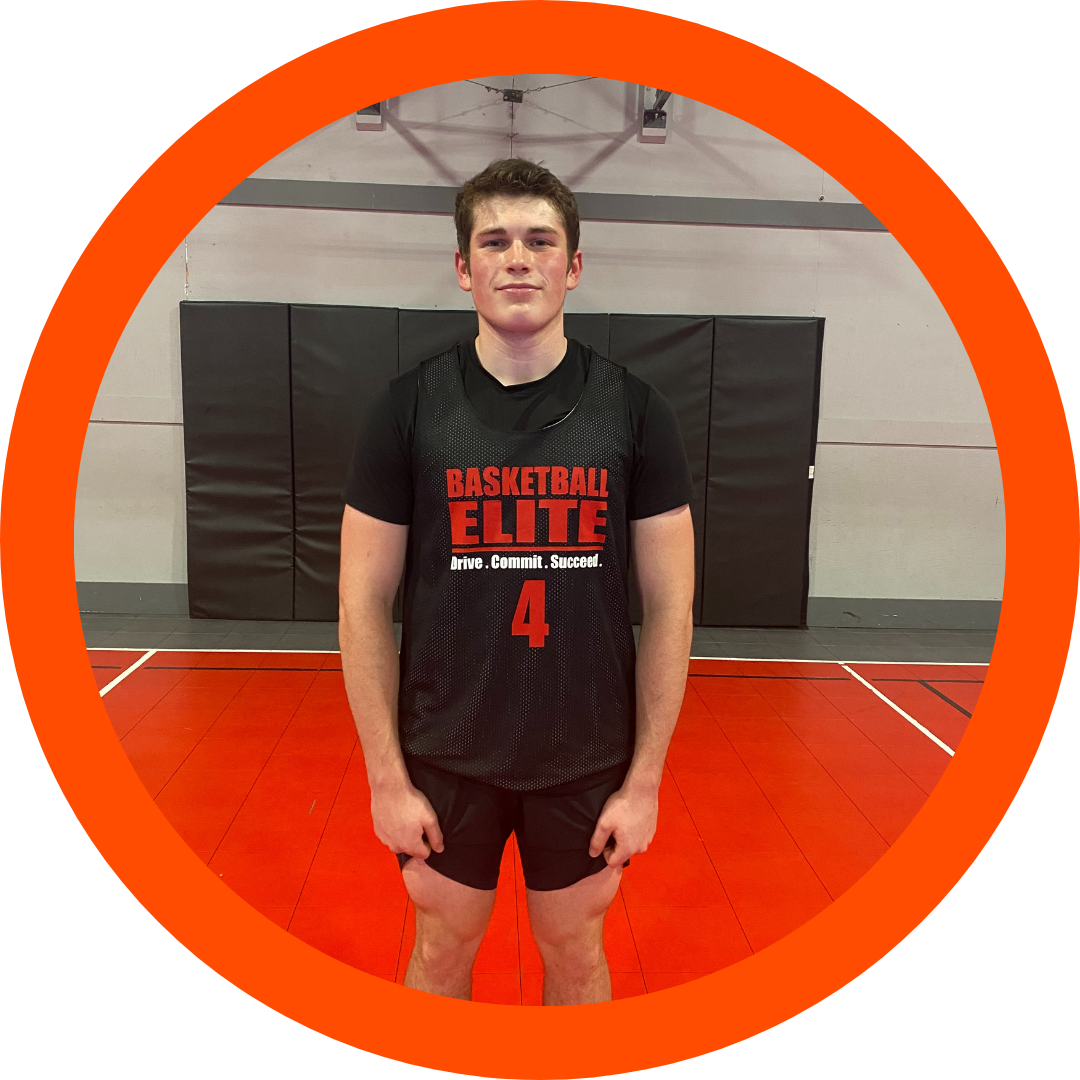 Height: 5'11.5″
Wing Span: 75″
DUE TO COVID –
TOURNAMENT PLAY  POSTPONED FOR NOW
2018 International Children's Game in Jerusalem
2019 regional team Tournament
Competitive Mens league consiting of current and former university athletes 
Numerous 3×3 tournaments consitently placing 1st and 2nd 
 Five words you can use to describe yourself on the court.
​Tenacious
focused
threat
decisive
aware
Five words you can use to describe yourself off the court.
​​Outgoing
responsible
friendly
all-inclusive
hard-working
Describe how you work in a team with your partners.
​I focus on the task at hand and then encourage myself and my teammates by cheering.  It is important to me that my team has the most advantages and take the best options to score. I am patient and aware of every player on my team and I assist teammates who may need help or direction. I volunteer to lead and demonstrate skills.
Athletic highlights and how you felt when you received them.
​DRIVE VANCOUVER TOURNAMENT 1ST PLACE:
I felt motivated to continue to win future tournaments.  I felt grateful for the opportunity to complete and I felt driven to continue to improve my skills.
FYBA PREP EDMONTON TOURNAMENT 2ND PLACE:
I felt a sense of accomplishment because we had challenged a higher age group and stood our ground.  I felt strengthened to achieve a higher level of skill to overcome future opponents.
Involvement in other sports or extra curricular. Why is it important for you?
​GOLF: Helps me train my mind with patience and not let myself become frustrated.  I enjoy spending time with my father.
EMPLOYMENT: It builds my resume and teaches me important customer skills like communication.
WEIGHT LIFTING: It helps me build overall strength and mobility which help me perform at a higher level in basketball.
What are your interests outside of sports? Why do you like them?
​FISHING: It is calm and relaxing and it clears my mind from stress.  It is another way for me to spend time with my father and friends.
WAKE SURFING: It challenges my balance and it helps me enjoy nature.  It is something I can continuously challenge myself with and it is a great way to spend time with family and friends and bump some tunes.
Who are your role models and why?
​FATHER: He is a selfless, hard-working leader in his industry.  These are things I strive to be.  He is a family man and cares very much about his family.  he is attentive to people's needs and is a role model and inspiration to many people.
COACH ROB:  He has a lot of patience and has a strong mentality about "putting in the work". He stays focused and he cares lot about me and my success.  He wants a future for me in basketball and is selfless in helping me get my goals.
Academic highlights and how you felt when you received them.
​I have consistently received straight A's in middle and high school.  I am proud of my academic success; it is as important as my athletic success.
What program would you like to attend in school?
​I will be attending post-secondary school for business working toward a career in real estate like my father.  I may pursue a masters in business.
How do you envision your school life in college/university?
​I will be focusing on my academics and my basketball.  I want to succeed in both.
Point Guard / Shooting Guard 
FYBA 
2019 – current
Point Guard / Shooting Guard
Junior Heat Club team
52nd International Children's Games
July 2018
Jeruselum, Israel
Boy's basketball participant
Kelowna Secondary School
Class of 2021 (Taking a gap year which reclassifies him to 2022)
Grade 10-11 achieved 85% grade average
Grade 12 achieved 94% grade average (So far)
Academic Interest
Human Kinetics
Kinesiology
Multi sport athlete
Soccer for 4 years
Shot Put and Discuss
Avid weight lifter
Will understand each and every athlete to ensure your recruiting experience is enjoyable and relaxing.
Regular online meetings offering support with updates about your recruiting profile.
Will provide full email and phone support during the recruiting process.
Professional athletic resume to be provided.
Professional 2-3 minute video created with your raw footage.
Will pre-screen in order to work with Canadian,  United States and overseas coaches.
BONUS – Will personally come and watch you play within a 150km radius of our home base.