Stefan Simeunovic
Class of 2022
NCAA # xxx-xxx-5535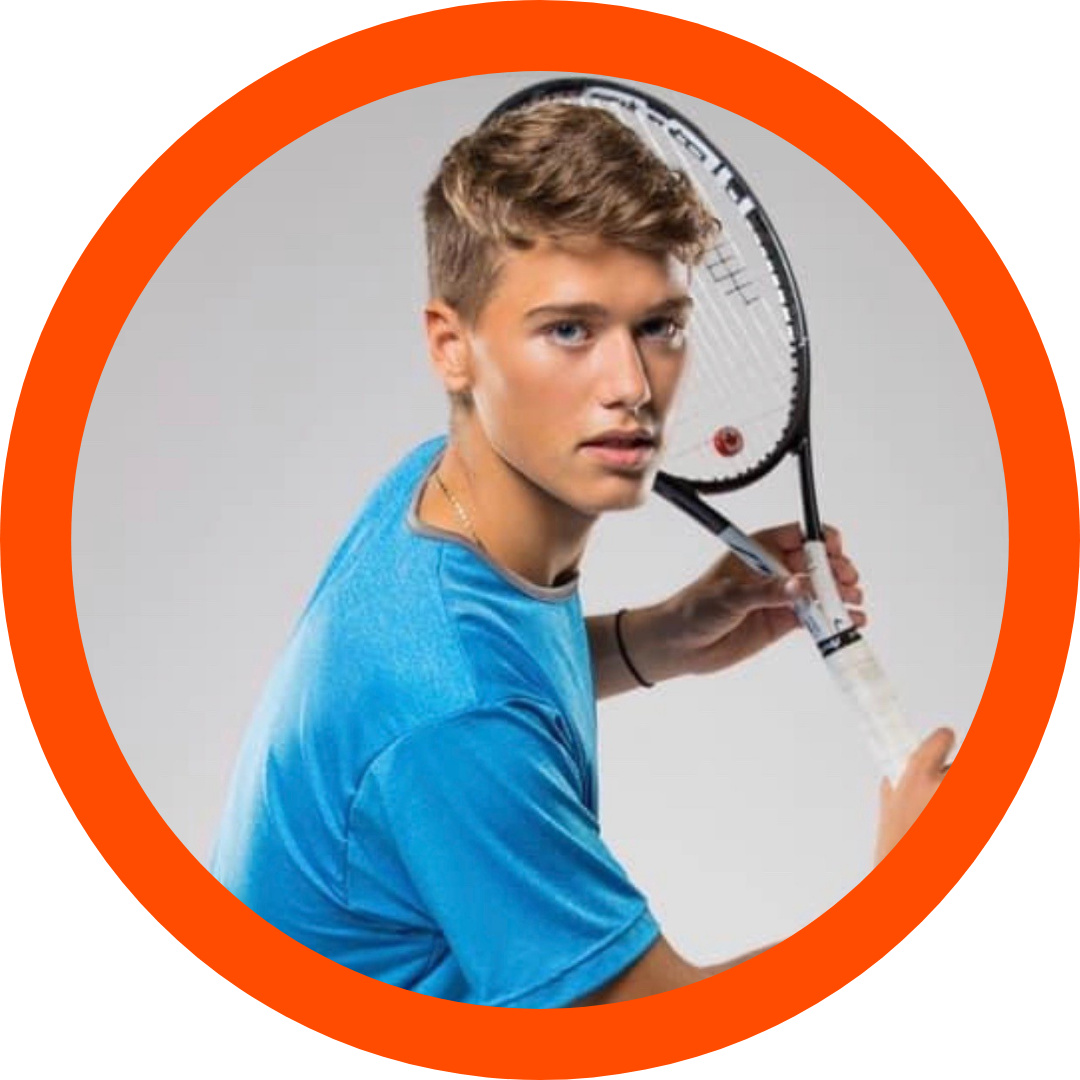 Canadian National Training Centre
Montreal
Toronto
Member of Ontario Provincial Association and Tennis Canada since 7 years old
National Championships:
U14 National Finalist Singles and doubles indoor
U14 National Finalist in singles 
U14 National Champion in doubles outdoor
U16 National Singles Quarter final and Doubles Semi Final Indoor and Outdoor
Provincial Tournaments: 
Ontario Champion
U12
U14 single
U16 doubles
2018 Junior Davis Cup
2018 Junior Davis Cup
Mexico qualifications for the worlds
International Tennis Federation Doubles: 
Junior 4 Jalisco RU
Junior 5 Kamloops WR
Junior 5 Calgary RU
International Tennis Federation singles
Junior 3 Ottawa R16
Instagram: stef.simeunovic
Height: 6'3
Weight: 170 lbs
Plays:
right handed
two handed backhand
Five words you can use to describe yourself on the court.
Aggressive
Passionate
Competitive
Emotional
Hard working
 Five words you can use to describe yourself off the court.
Adventurous
Funny
Smart
Athletic
Caring
Describe how you work in a team with your partners.
Try and do the task together and always motivating and pushing my partners.
Athletic highlights and how you felt when you received them.
Winning nationals was an amazing feeling and something that was a goal of mine.
Involvement in other sports or extra-curricular. Why is it important for you?
Involvement in other sports is important to me because you benefit from a different athletic point that you can't get from tennis that will help your game out. I enjoy playing basketball and soccer.
 What are your interests outside of sports? Why do you like them?
Outside of sports I enjoy bike rides and fishing with friends. I like doing these things as I like being outside.
Who are your role models and why?
My role models are Novak Djokovic and Lebron James because they both have a great work ethic and mentality which allows them to dominate in their sport. I also try and base my games around Djokovic.  
Academic highlights and how you felt when you received them.
I felt extremely proud of myself getting 95 on my exams. When hard work pays off is the best feeling!
What program would you like to attend in school
Business and finance
How do you envision your school life in college/university?
I envision my school life to be on the court and in gym with my team working on getting better, traveling and playing matches, and going to classes
Guillaume Marx
Head Boys' National Coach and Davis Cup Coach
514-467-4798
Martin Laurendeau
National Coach
514-824-7912
Will understand each and every athlete to ensure your recruiting experience is enjoyable and relaxing.
Regular online meetings offering support with updates about your recruiting profile.
Will provide full email and phone support during the recruiting process.
Professional athletic resume to be provided.
Professional 2-3 minute video created with your raw footage.
Will pre-screen in order to work with Canadian,  United States and overseas coaches.
BONUS – Will personally come and watch you play within a 150km radius of our home base.