India Barnett
Right Side / Middle Blocker
Class of 2022
Six Pack indoor volleyball
Height: 5'11"
Middle Blocker / Opposite
2021 Schedule:
When the pandemic first ended our indoor volleyball season, I looked for any opportunities to continue playing safely and responsibly, which led me to beach volleyball. The first summer I was lucky enough to find Logan Mend, a pro beach
volleyball player, who played for Israel, home due to the pandemic. He coached me throughout that period and helped my skills immensely.
The following year, there were limited club opportunities in our communities, so inborder to further my training during this time I attended the Regional Excellence Program at UBCO two mornings a week, through the school year. This meant I
left my home at 5:30 am and missed the first block of my classes (and subsequently needed to catch up at lunch hour and after school) on those days. In addition to this, I also trained in the evenings with my high school team
and Pallavolo Sports Rep Series. I maintained my high grades throughout the challenges of online learning and modified school schedules.
Many may have found it difficult through the pandemic, to not be able to play games but I love every moment of training and look forward to as many more training opportunities as possible. I love being part of a team and the excitement of game days and hope to continue with volleyball through my
university years.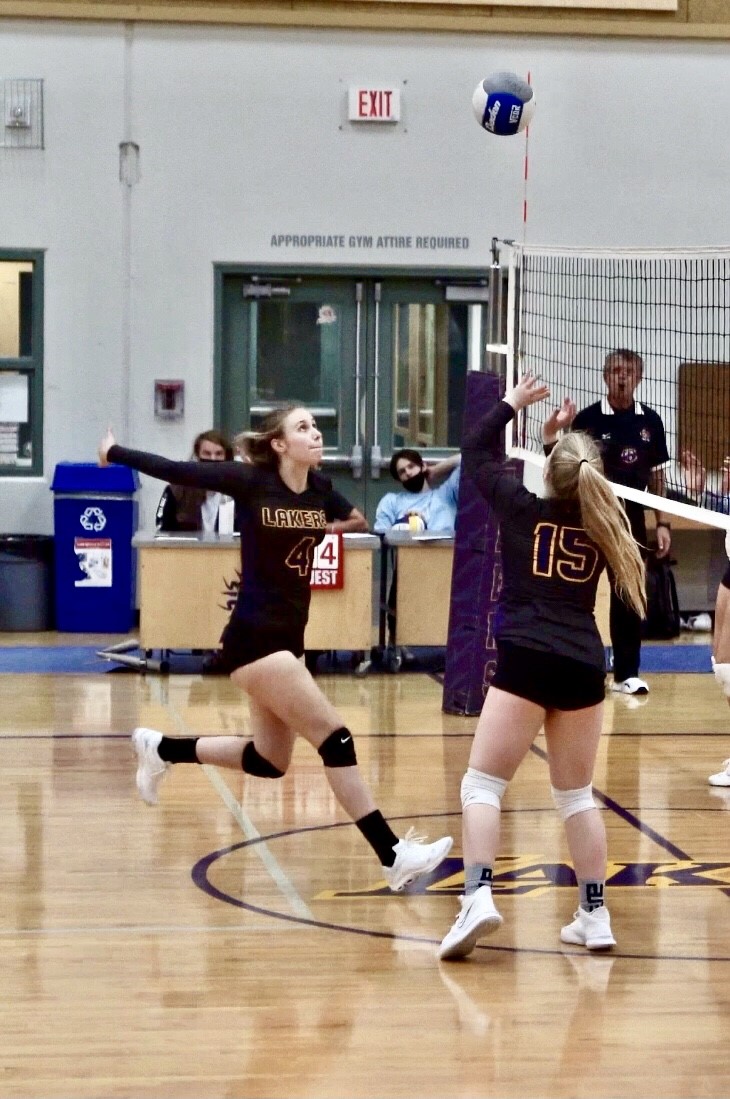 Right Side / Middle Blocker
Volleytech Volleyball Club
Volleyball British Columbia 
BC Regional Excellence program
Volleyball BC Sand Series
Volo Reps Series
UBCO Summer and winter camps
Penticton Secondary School
Class of 2022
Honour Roll Student
3.8 / 4.0 GPA
Interested in pursuing Anthropology, Archeology or Architecture
Volunteering Programs and Leadership Roles
BC Volleyball Provincials
Naramata Centre
Innovation ED at Penticton Secondary School
Pallavolo Sports
Multi Sport athlete and participation: 
Volleyball
Beach Volleyball
Equestrian Rider
Bronze Medal winner for Athletics at Penticton Secondary School
Instagram: @volleyball.ib
Will understand each and every athlete to ensure your recruiting experience is enjoyable and relaxing.
Regular online meetings offering support with updates about your recruiting profile.
Will provide full email and phone support during the recruiting process.
Professional athletic resume to be provided.
Professional 2-3 minute video created with your raw footage.
Will pre-screen in order to work with Canadian,  United States and overseas coaches.
BONUS - Will personally come and watch you play within a 150km radius of our home base.