CAMERON R.
Outside Hitter / Opposite Hitter
Class of 2022
Six Pack men's volleyball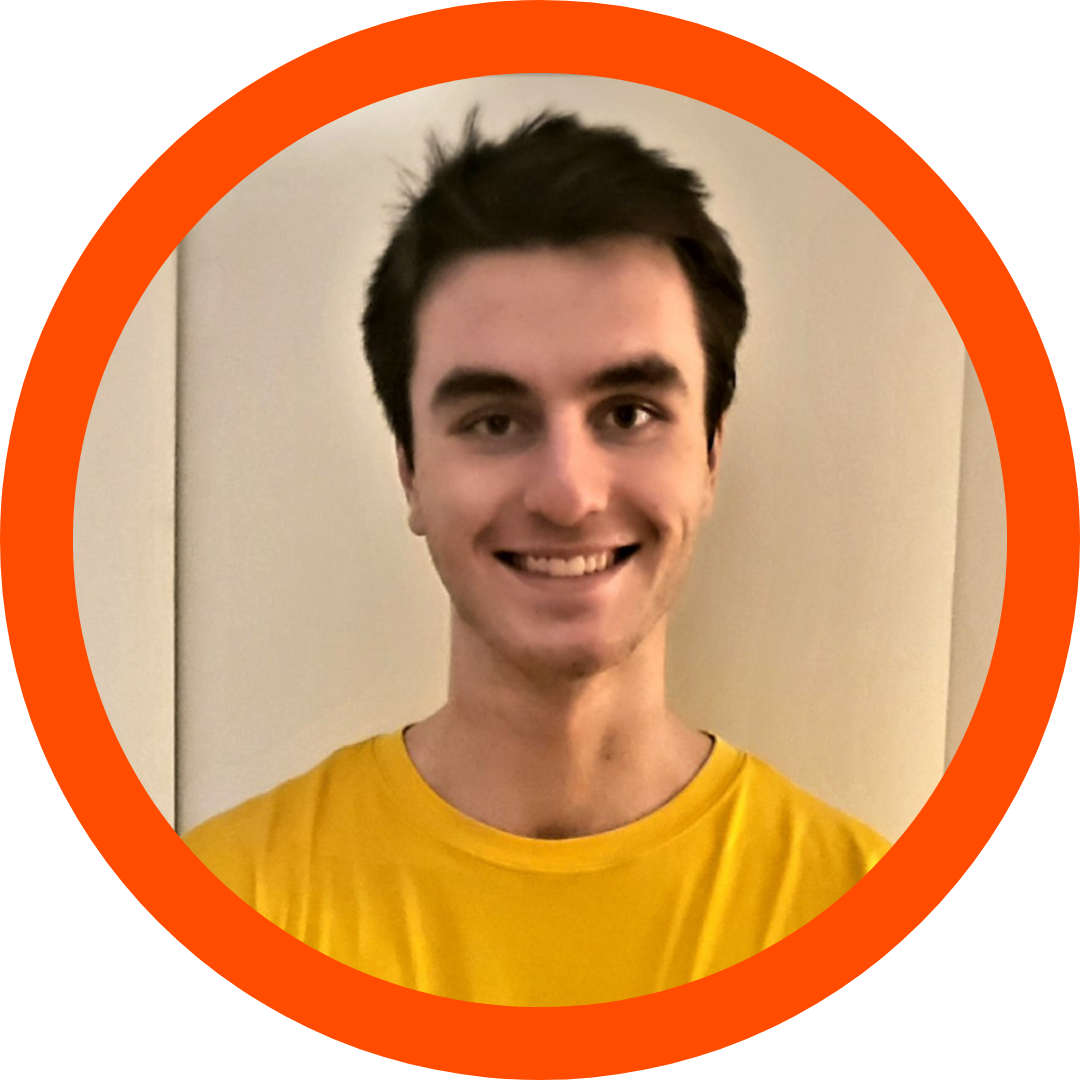 Height: 6'2″
Spike: tbd
Block: tbd
DUE TO COVID 
TOURNAMENT PLAY  POSTPONED FOR NOW
Five words you can use to describe yourself on the court.
Hardworking
Creative
Focused
High flyer
Silent killer
Five words you can use to describe yourself off the court.
Dedicated
Hard working
Goofy
Respectful
Outgoing
Describe how you work in a team with your partners.
I work well with others and on a team. Often on a team I am the person who tries to lead by example and if anyone is struggling or has any questions. I am the first person to help them. All I want from my team is their best effort and the best version of themselves, and if that takes me helping them I will do that.
Athletic highlights and how you felt when you received them.
When I received my highlight video I was extremely excited. I just wanted to send out emails to schools to show them my skills and what I can offer to there team
Involvement in other sports or extracurricular. Why is it important for you?
I feel that playing other sports and participating in extracurricular activities is a good thing and everyone should do it. I feel like playing other sports is a good
way to learn new things about yourself and maybe learn more things about how to be a leader. Also you can meet new people and friends
What are your interests outside of sports? Why do you like them?
Some interest I have outside of sports are, working out, video games and law history
Who are your role models and why?
There are a lot of athletes that I look up to. The two main ones are Micheal Jordan and Kobe Bryant. The reason for this is because they never settled on being the second best or being ok. They always wanted to be the best and they
didnt stop working until they became the best. Also because they always wanted to win and they would push and help their teammates in any way to make sure
they won, and to get the best version of there teammates in games.
Academic highlights and how you felt when you received them.
In grade 11 I was awarded honour roll recognition. Which means that I had an average over 80% in all my classes. When receiving this award I felt very proud of myself as I had worked very hard that year. It felt great that all my hard work had paid off
What program would you like to attend in school?
The program that i would like to go into for university/college is Law
How do you envision your school life in college/university?
How I envision my college/university life is me playing 4 years on a volleyballteam. Working as hard as I can to make that team a winning team bfore graduating with my diploma in law.
Outside Hitter / Opposite Hitter
2021 Hummingbird Volleyball Club
2020 Hummingbird Volleyball Club
Crestwood Secondary School
Class of 2022
3.7/4.0  GPA
2020 Honour Roll Student
2019 Honour Roll Student
Planning to pursue a Law Degree
Multi Sport Athlete
Senior boys volleyball
Freestyle downhill skier
Ultimate Frisbee
Avid Golfer
AAA Hockey player (10 years)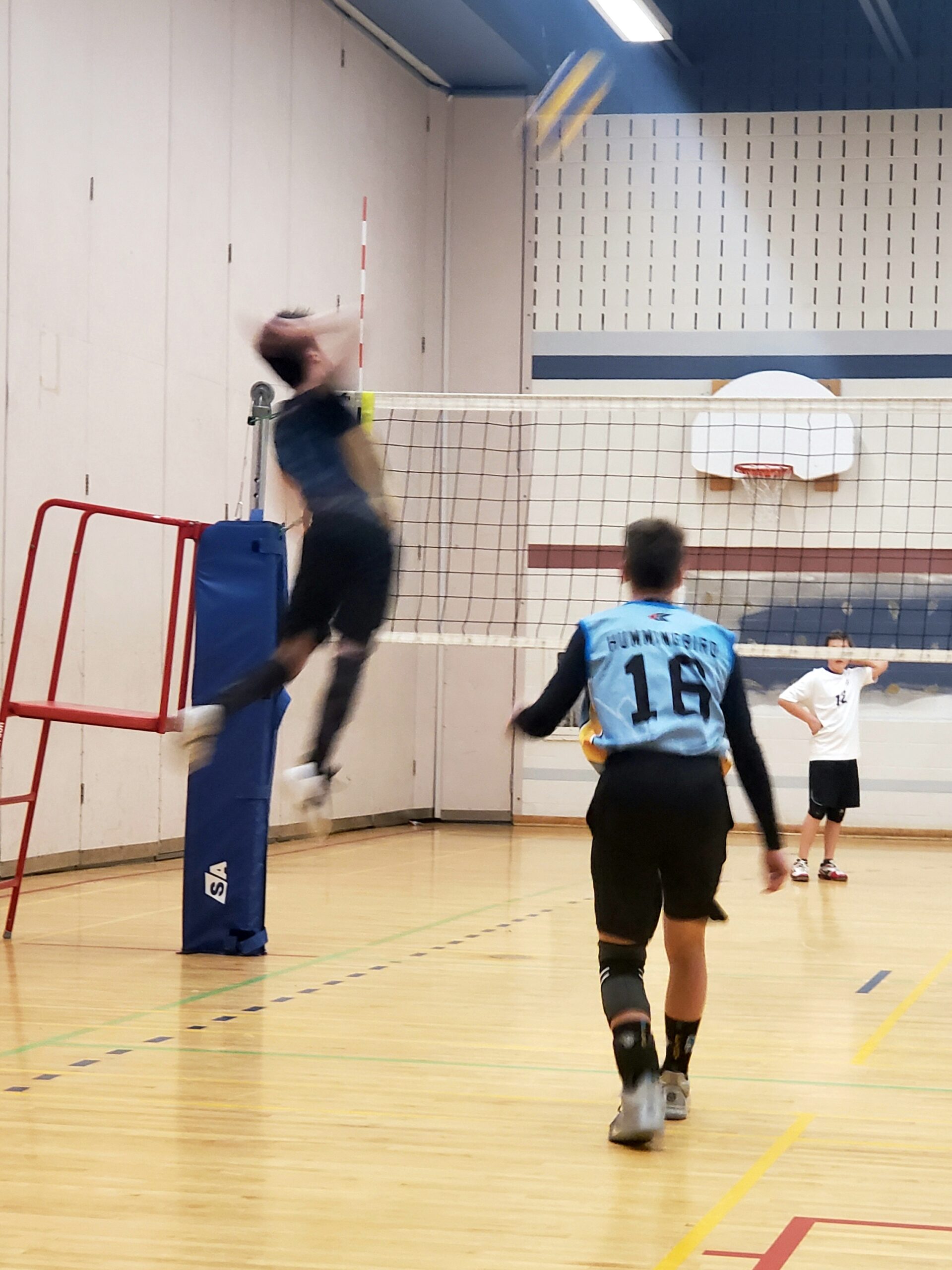 Will understand each and every athlete to ensure your recruiting experience is enjoyable and relaxing.
Regular online meetings offering support with updates about your recruiting profile.
Will provide full email and phone support during the recruiting process.
Professional athletic resume to be provided.
Professional 2-3 minute video created with your raw footage.
Will pre-screen in order to work with Canadian,  United States and overseas coaches.
BONUS – Will personally come and watch you play within a 150km radius of our home base.