BROOKE Woolley
Middle Blocker / Opposite
2021 Team Ontario Indoor and Team Ontario Beach
Class of 2023
Six Pack indoor volleyball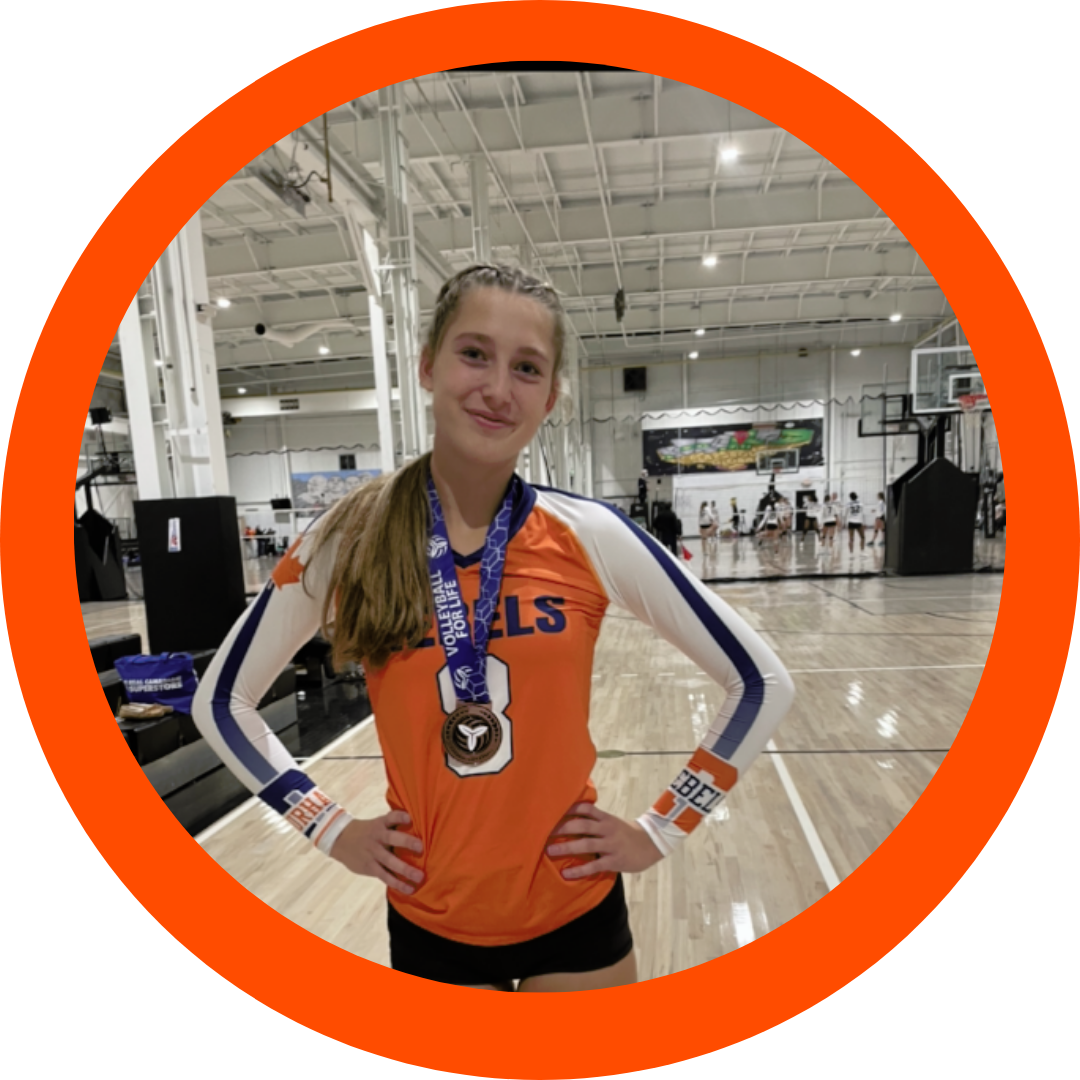 Height: 6′ 1/2″
Spike: 9'11"
Block: tbd
Wingspan: 6'3″
DUE TO COVID – TOURNAMENT PLAY  POSTPONED FOR NOW
Five words you can use to describe yourself 
on the court.
Quick

Mentally tough 

Positive

Driven

Leader
Five words you can use to describe yourself 
off the court. 
Describe how you work in a team with your partners.
When working with others I always stay positive and keep an open mind. 

Communication and high 

energy

 

are

 key to good 

teamwork.



Athletic highlights and how you felt when you received them.
Love of the game award at OFSAA in 2020! I was 

ecstatic

 that I had achieved this award

 and the fact that I 

had

 gotten noticed since I was only in grade 

9

.

 

Athlete of the year 2019, I was so glad that I had received the athletic award for putting lots of time and dedication into our schools' sport teams.
Involvement in other sports or extracurricular. Why is it important for you?
I love keeping active it is 

especially important

 for my physical and mental health

.  

I have tried out quite a few sports over the years some of them being soccer, track, skiing, 

biking,

 and golfing.

 I am always opened to learning new sports. 

When I am not training 

indoors,

 I am usually training on my beach court with my family considering we all love the sport and want to get better. 

 
What are your interests outside of sports? Why do you like them?
Caring

 for people

: 

I have been a babysitter for 4 years now and I r

ea

lly enjoy getting to spend time and play with kids. I love to be a role model and a person they can count

 on. I also work at an old age 

home,

 and I really enjoy getting to have conversations with them and watch 

their

 faces light up when 

they tell me about themselves. 

Playing the ukulele is another interest I have. I enjoy it because it is very relaxing.
Who are your role models and why? 
Mary Stewart is one of my role models and friends. She has really influenced and taught me so much over the past couple of years. She has taught me so many things about volleyball and took me under her wing while playing were we playing for the Uxbridge secondary high school team together

. 

She is 4 years older 

than

 me and 

currently

 plays for Queens as a left side. She played for the national team and was student council president

. 

Seeing all the things she has 

accomplished

 has really helped me with setting goals for myself.

My brother is also an amazing role model for me. Watching him and his team finish second in provincial's really pushed me to peruse it myself.
Academic highlights and how you felt when you received them.
Valedictorian in grade 8: I was 

so 

grateful

 to represent my class and share my great memories.

Good Smartian award: I was incredibly happy because I had gotten a lot of enjoyment from my school and had given a lot back as well.
 What program would you like to attend in school?
As of right now I would love to attend a business program. 
How do you envision your school life in college/university?
I 

would love to get a 

top-notch

 education. Being busy/competing in school and sports make me 

happy

.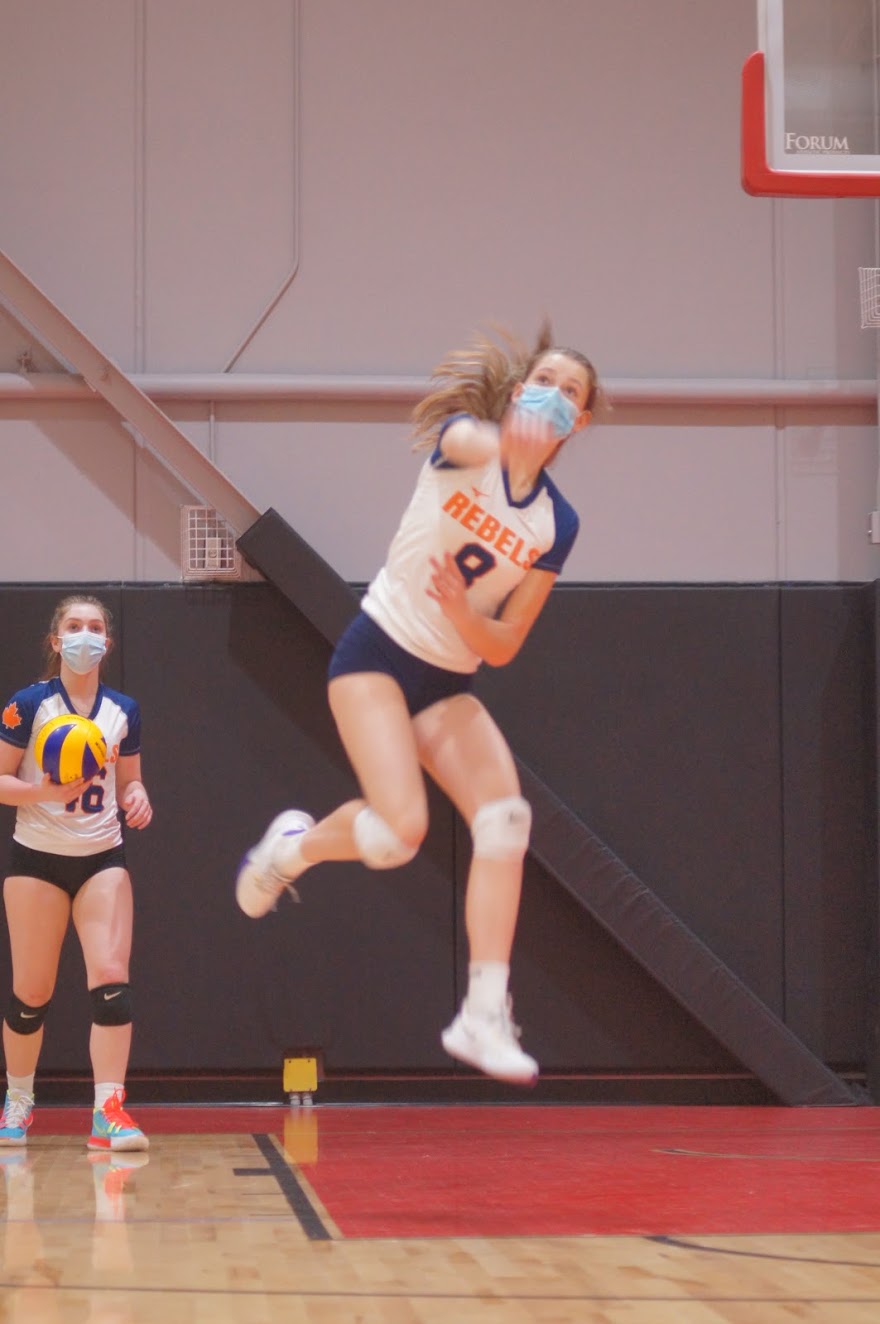 Middle Blocker / Opposite
2021 Team Ontario Red 
indoor high performance athlete
middle blocker
2021 Team Ontario Beach
Clubs and Program Involvement
2021 Durham Rebels Volleyball Club
2020 Aurora Storm Volleyball Club
 15u middle blocker
14u middle blocker
Uxbridge Secondary School
Class of 2023
Honor Roll Student
Area of Interest in University 
Scholastic Awards
2019 Valedictorian
2019 Good Samaritan Award
Athletic Awards
Athlete of the year 2019
2020 OFSSA Bronze Medal game
Player of the game
Multi Sport athlete and participation: 
Beach Volleyball 
Biking
Track & Field

100m and 200m
Long jump
Relay 4 x 100m
City Champion
Bronze Medal Zone Championships
Athlete of the Year 2019
Instagram: @brooke.vball8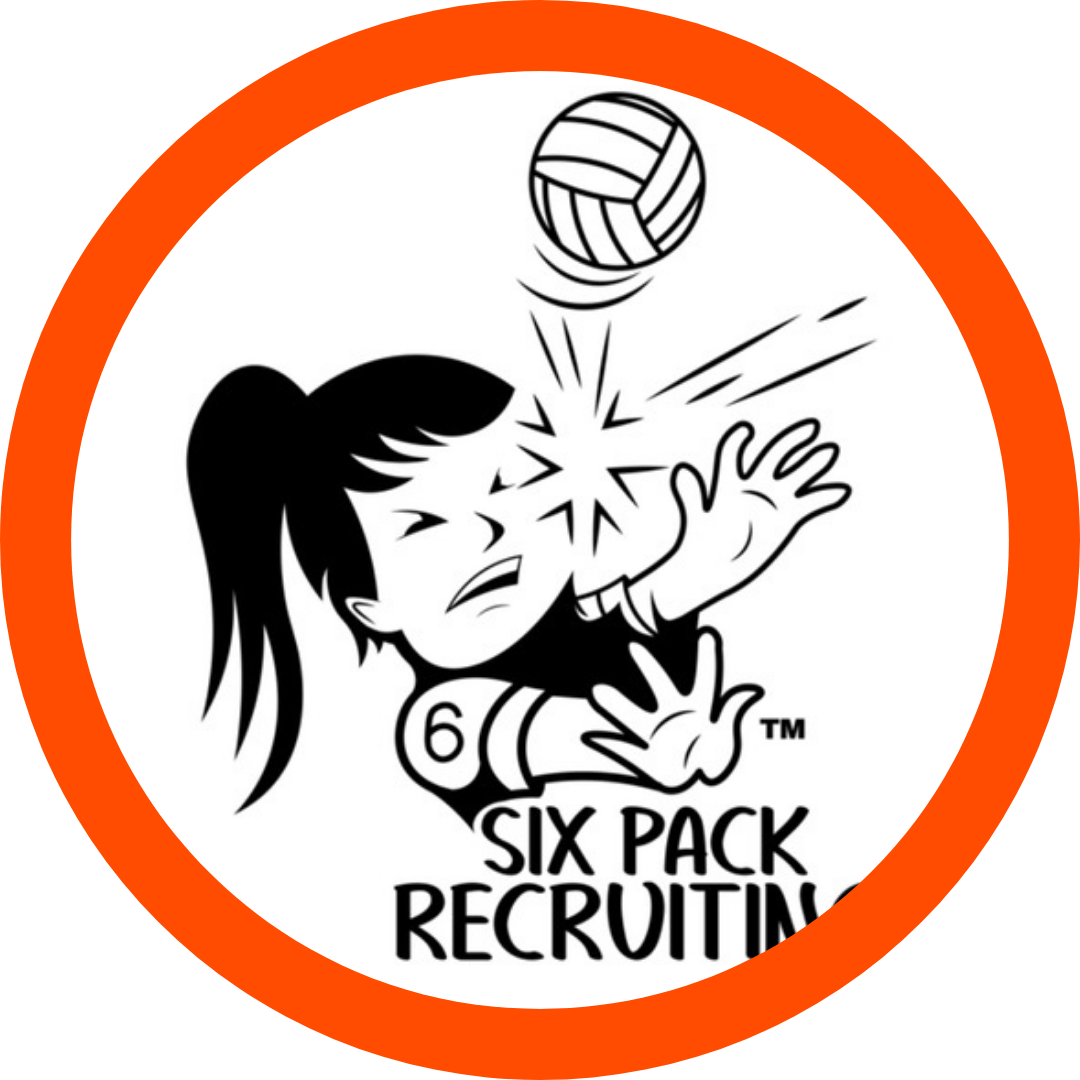 Will understand each and every athlete to ensure your recruiting experience is enjoyable and relaxing.
Regular online meetings offering support with updates about your recruiting profile.
Will provide full email and phone support during the recruiting process.
Professional athletic resume to be provided.
Professional 2-3 minute video created with your raw footage.
Will pre-screen in order to work with Canadian,  United States and overseas coaches.
BONUS - Will personally come and watch you play within a 150km radius of our home base.