Abby Smith 2023
Blocker / Split Blocker
Team Ontario Beach
Six Pack indoor volleyball
Discipline for Recruitment: Beach Volleyball
Height: 6'0
Spike Touch: 9'10"
Standing Reach: 7'7″
Prep volleyball for top 15 players of Washington tournament
Hamilton beach volleyball club 13U,14U
Legacy beach 2021 (16U)
Burloak Beach 2022 (17U)
Team Ontario Beach (17U)

Team Ontario Elite 18U
Team Ontario Beach 17U
Team Ontario Black indoor 17U

Senior girls indoor volleyball 2021-2022
Junior girls indoor volleyball 2019-2020

Bishop Tonnos Secondary School
Ancaster, ON
Graduating Class of 2023
Director award (Grade 5)
Honour Roll (Grades 9, 10 & 11)

Noticed by Prep volleyball for top 15 players of Washington tournament
Highschool HWCSB indoor junior volleyball champion 2019-2020

Volunteer at Defensa Volleyball Club and referee

Defensa volleyball 18U purple (left side)
Defensa volleyball 17U purple (left side)
Defensa volleyball 16U purple (left side)
Defensa volleyball 15U purple (left side)
Mvc 14U, 13U,12U and 11U
6 years of playing
Five words you can use to describe yourself on the court.
Hard-working
Dedicated
Confident
Disciplined
Intense.
Five words you can use to describe yourself off the court.
Genuine
Easygoing
Honest
Motivated
Conscientious
Describe how you work in a team with your partners.
When working with my teammates, I always encourage and support them. I push them to be the best version of themselves while still holding them accountable. It is important to me to have trust within my teammates and partners.
Athletic highlights and how you felt when you received them:
Winning the HWCDSB 2019-2020 championship
Receiving the "teammate award" in 2018
After I received these athletic highlights, I felt extremely proud of myself and that my hard work paid off. It is moments like these that make me fall in love with the sport over and over again!
What are your interests outside of sports? Why do you like them?
One of my biggest interests outside of sports is working out and staying in good physical shape. This is super important to me because I find working out a great way to clear my mind and alleviate stress. I also think that it is important to maintain a healthy lifestyle and move my body whenever I get the opportunity.
Who are your role models and why?
My role models are my parents. They are my role models because they are extremely hard working and show great dedication to whatever it is they are trying to pursuit. These are attributes that I aspire to have and want to attain. My parents have always set a good example for me to follow in all aspects of my life.
Involvement in other sports or extracurricular. Why is it important for you?
I have done swimming for many years and as of right now, I am working to receive my lifeguarding certificate. I also run track at school and play soccer.
Academic highlights and how you felt when you received them?
One of my biggest academic highlights is receiving a directors award. After I received this award, I felt very proud of myself and what I have achieved. As I entered high school, I have made Honour Roll in Grades 9, 10 and soon to be 11. It is very rewarding knowing I am able to maintain my marks and still do the thing I love most; play volleyball!
What program would you like to attend in school?
I would to attend a program in science/ kinesiology.
How do you envision your school life in college/university?
I envision my school life in college/university as the beginning of a new chapter in my life. I want college/university to suit both my academic and athletic wants while still enjoying the social aspect. I am eager to gain the independence and responsibility that college/university provides.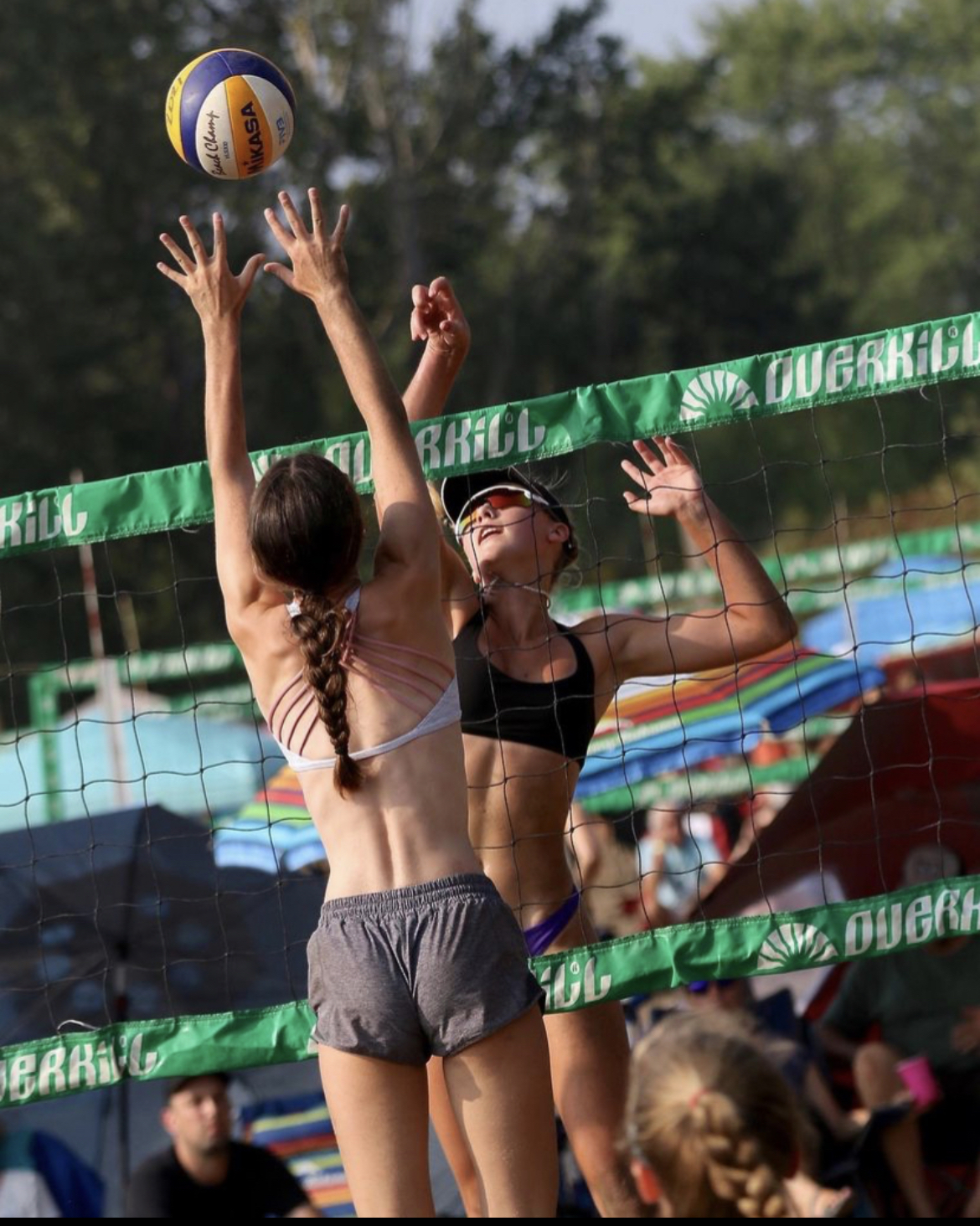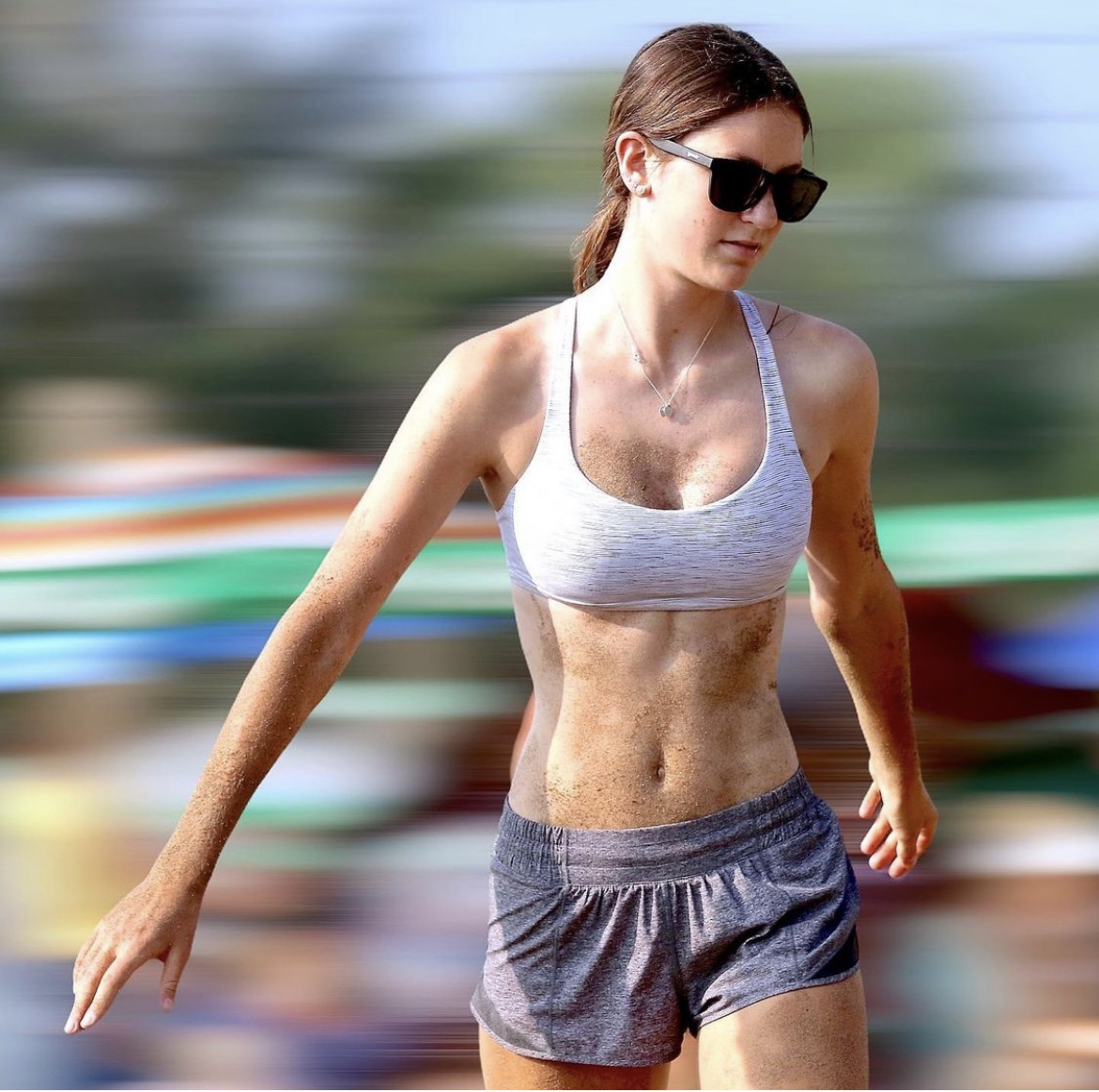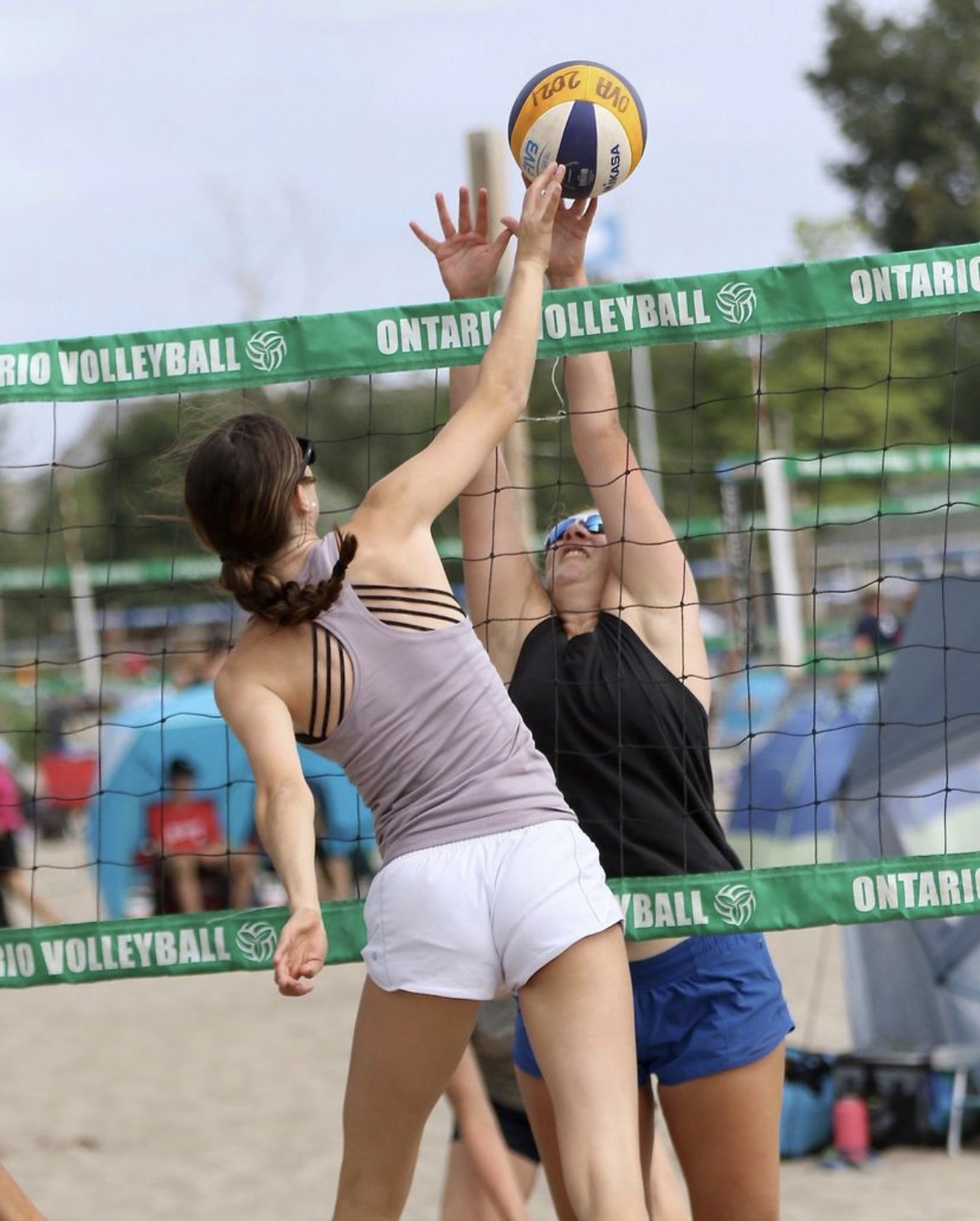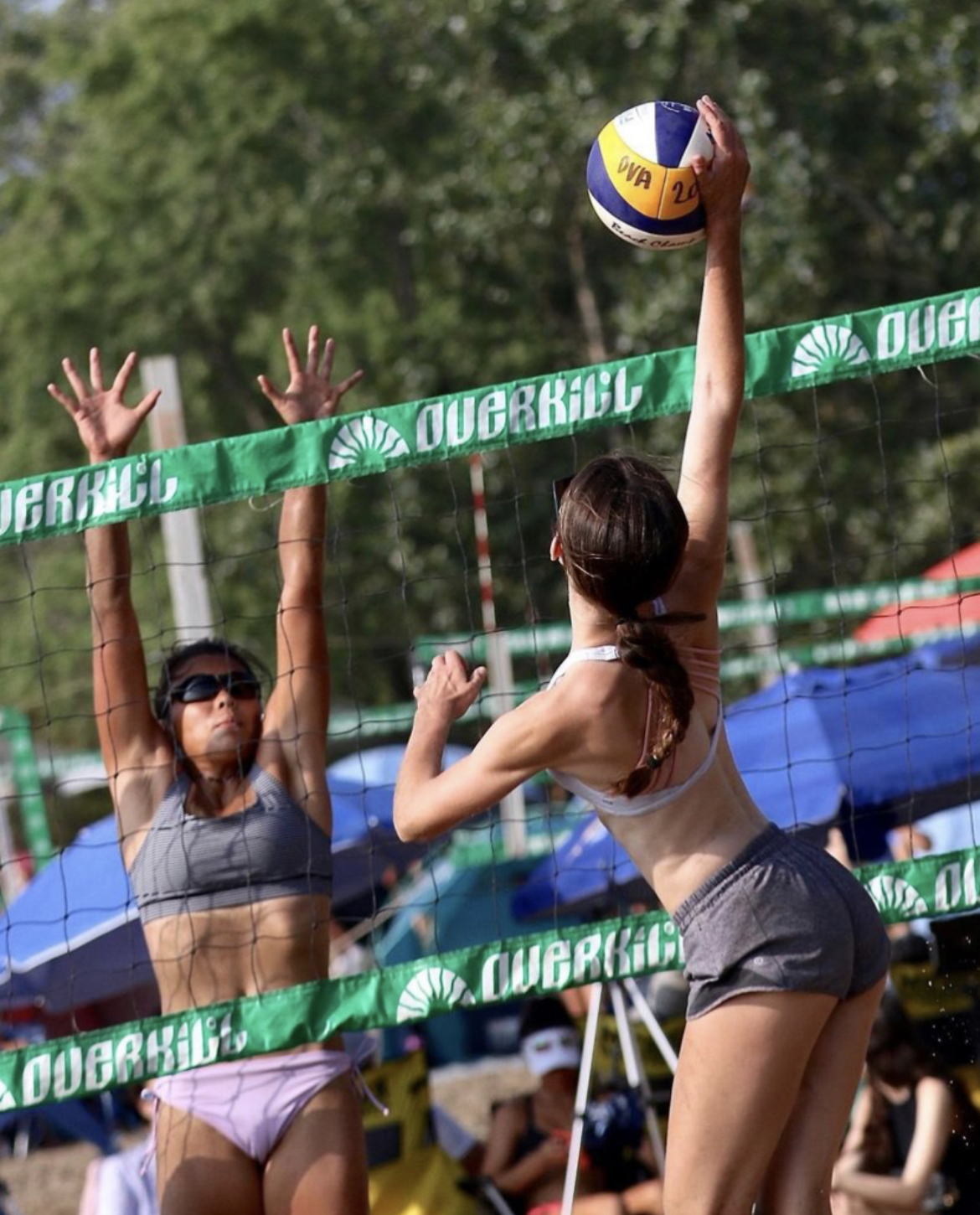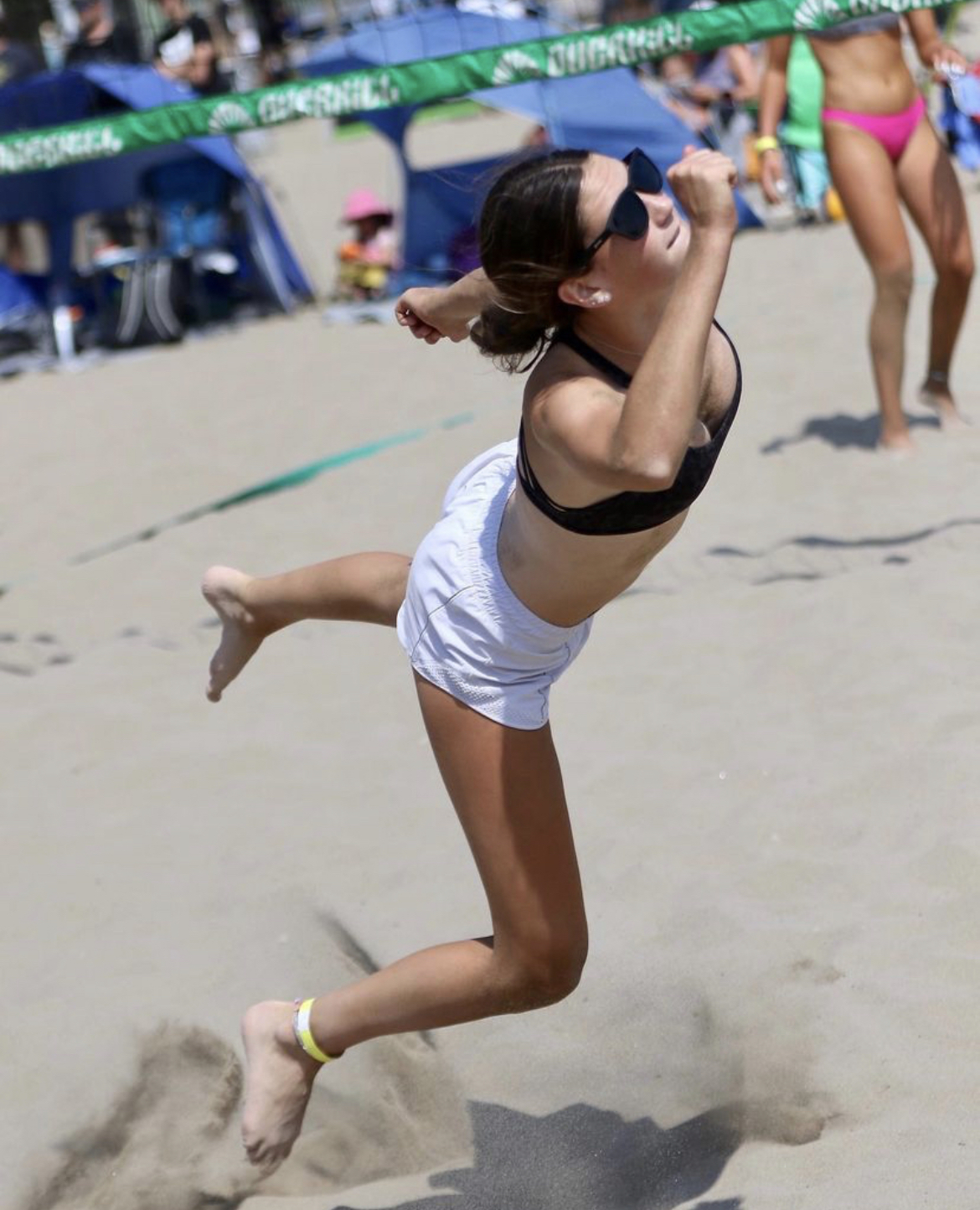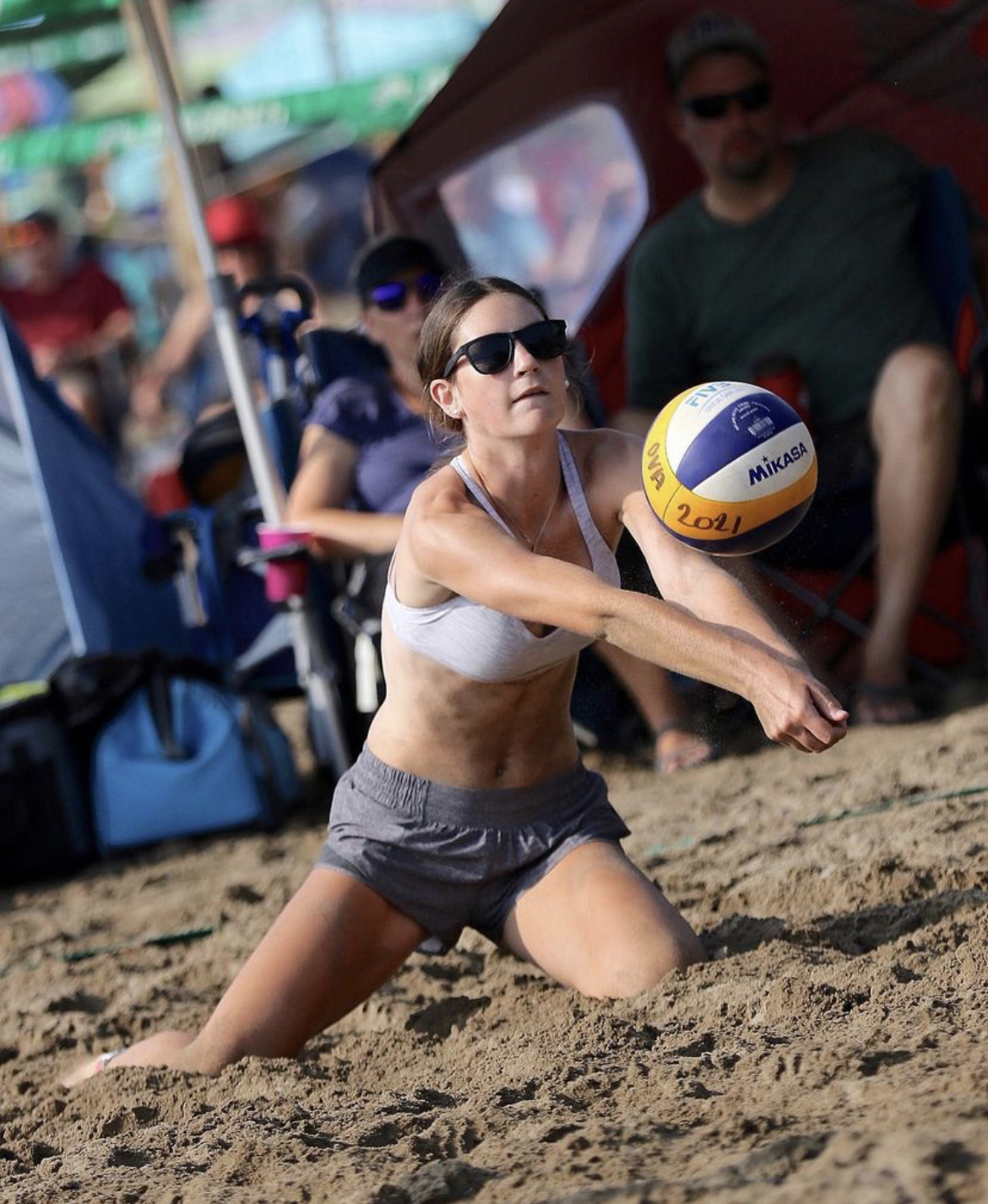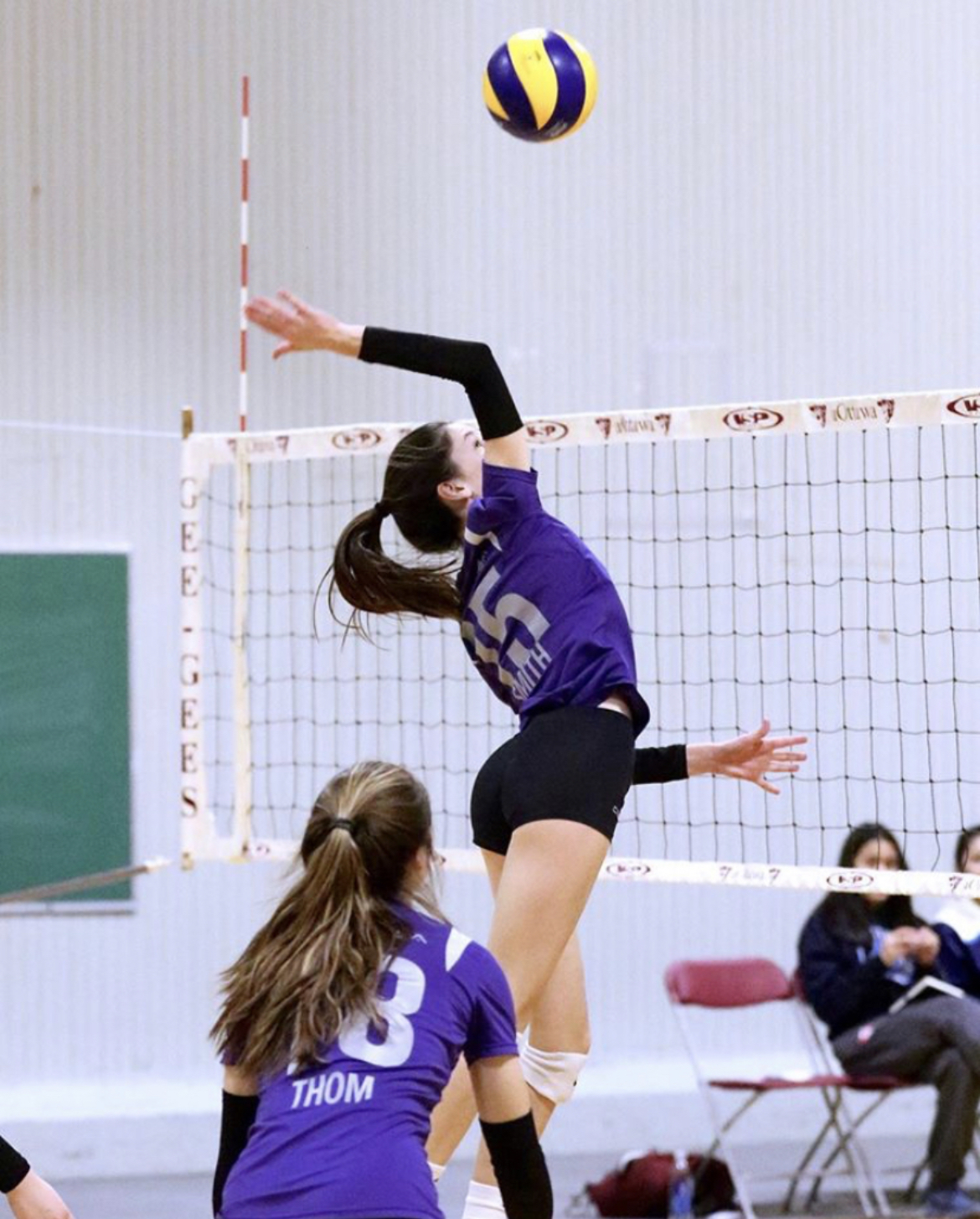 Will understand each and every athlete to ensure your recruiting experience is enjoyable and relaxing.
Regular online meetings offering support with updates about your recruiting profile.
Will provide full email and phone support during the recruiting process.
Professional athletic resume to be provided.
Professional 2-3 minute video created with your raw footage.
Will pre-screen in order to work with Canadian,  United States and overseas coaches.
BONUS - Will personally come and watch you play within a 150km radius of our home base.